media-player / mini-PC Android 4K, XBMC Ready
See even more detail with 4K! Enjoy home entertainment as you've never seen it before.
Description
Mini PC Android XBMC Ready
4K Ultra HD Graphic
Open OS Platform, bootable from SD Card (Android 4.4.2 pre-loaded)
RockChip RK3288 Cortex-A17 Quad-core CPU + MALI-T764 3D GPU.
Ultra Fast, Ultra Flexible.
Related Items
More Details
Benchmark provided by Eeevolution
Company A
Mali-450MPG
Snapdragon 800
Adreno 330
RK3188
ARM Mali-400
RK3288
ARM Mali-T764
CPU Benchmark
Support Standard
OpenGL ES 2.0
OpenGL ES 3.0
OpenCL 1.2
OpenGL ES 2.0
OpenGL ES 3.0
OpenCL 1.1
GFXBench 2.7
T-Rex HD
14.5 Fps
22.6 Fps
4.7 Fps
27 Fps
GFXBench 2.5
Egypt HD
34.3 Fps
59 Fps
19 Fps
75 Fps
Fill rate (Pixels/s)
1500M
1200M
1000M
2400M
Triangle Rate (tri/s)
104M
55M
300M
GPU Benchmark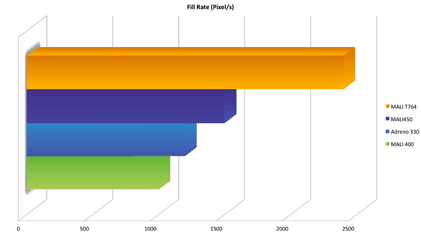 High Quality Aluminum Casing, Passive Cooling System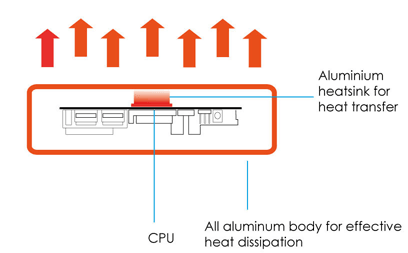 Boots from SD card
No more worries about bricking your device! If the device won't boot, just remove the SD card and reload the OS of your choice!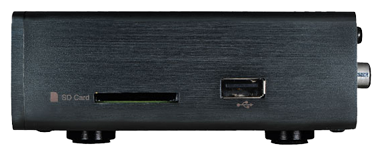 Expand your horizon
With the flexibility of a removable SD card, you are free to boot any RK3288 SOC-supported OS of your choice.

*For illustration purpose only, actual support to be confirmed.
Play your favorite Google Play Store Games!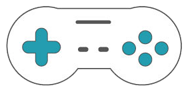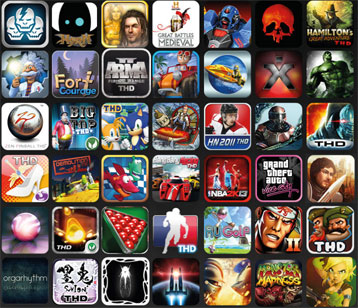 XBMC Media Centre Ready
Technical Specification
Hardware Specifications
Chipset: Rockchip RK3288 Cortex-A17 Quad Core
CPU:

Embedded Mali-T764 3D GPU
OpenGL ES 1.1/2.0/3.0 and OpenCL 1.1
4Kx2K(3840X2160 Resolution) output

Memory: 2GB DDR3, NAND Flash 8GB SD Card (Bootable with Android 4.4.2 from Rockchip), user expandable up to 32GB with custom OS in future
Audio/Video: HDMI, S/PDIF,

Coaxial

Connectivity: 3x USB 2.0 Host, Infra-Red Extender Port, MicroSD(TF) Card reader, 1 x USB OTG
Network:

Ethernet: 10/100/1000 Mbps
*Wireless: USB Wi-Fi 802.11a/b/g/n 2T2R 300Mbps with

Bluetooth

4.0 (MT7632U chipset)


*optional accessories

Power: 5V DC, 2A Max
Casing: Aluminum Passive Cooling Casing
Package Contents
1 x Open Hour - Chameleon
1 x Remote Control
2 x AAA Battery
1 x High Speed HDMI Cable with Ethernet
1 x AC Power Adapter
1 x Quick Start Guide
1 x Warranty Card
1 x FREE 8GB SD Card preloaded with Android 4.4.2
File Attachments
---